ORDER NOW!
314-437-2027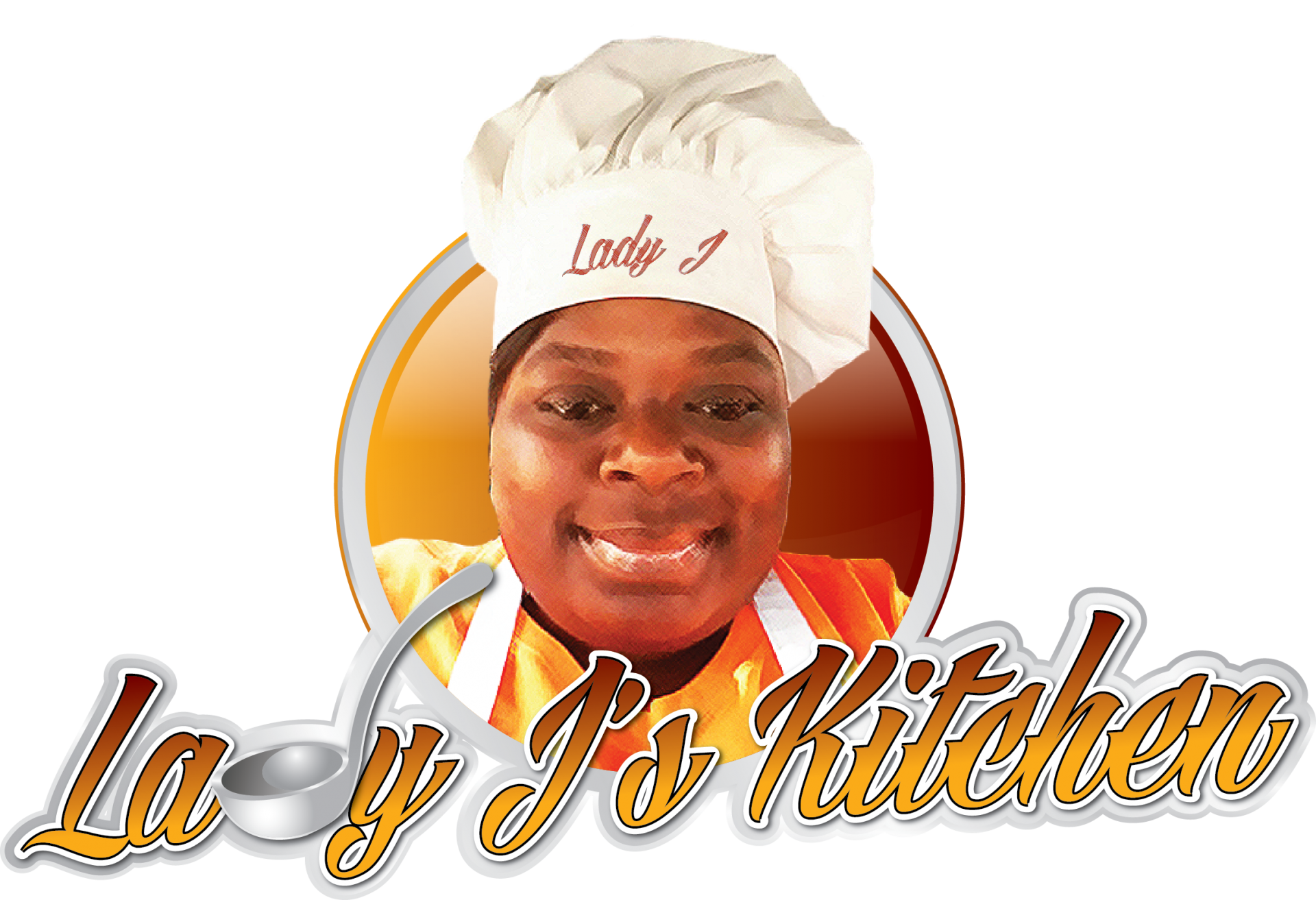 Join the Elite.
​
​Exclusive
Personal Chef
Services and
​Custom Meal Prep ​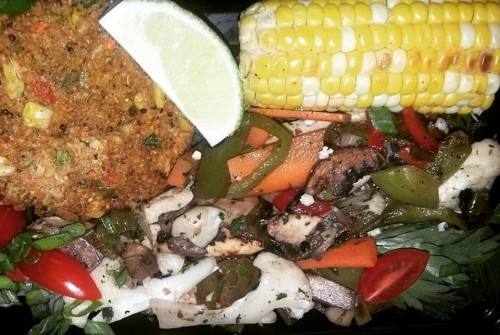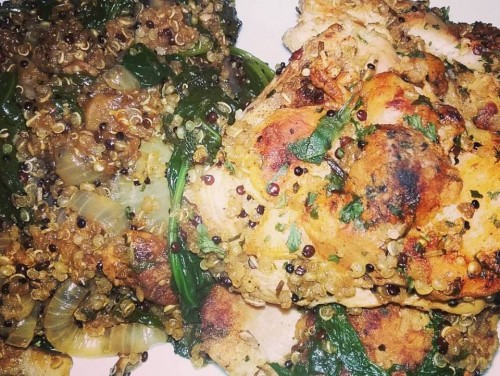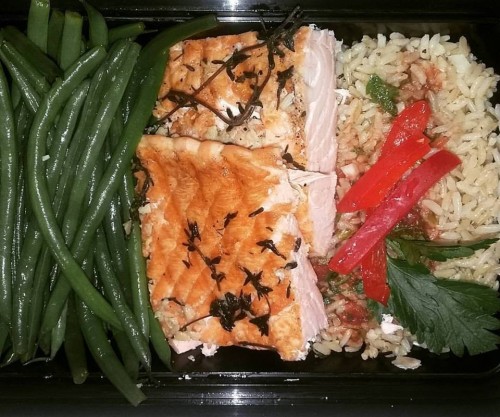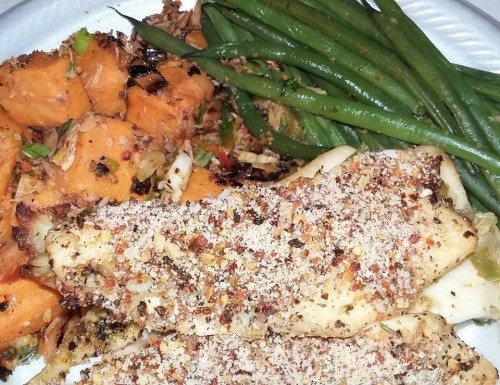 Mexi-Jalapeno Quiny Cakes
Vajitas & Roasted Corn​


(Vegan)​
Almond-Herb Crusted Tilapia w Smoked Salmon/Crab Sweet Potato Hash

Braised Chicken


Quinoa with Spinach, Mushrooms & Caramelized Onion​
Grilled Salmon bathed in Garlic & Fresh Thyme
w Savory Brown Rice​
Double click here to edit this text.
Your Meals or Made Fresh and Delivered Directly to you.

Select
​Weekly or ​Bi-Weekly Service
​for your convenience.



​

Customized for:

Health & Fitness

*Dietary
​(HBP or Diabetic)

**Vegan/Vegetarian

Convenience​​​​​​​​




Enjoy
​
Gourmet Food

​

at AFFORDABLE PRICES
Entree Choices:
Chicken, Turkey, Beef​
​
​
10 meals
15 meals

​20+ meals
​​*​​​​​​Pricing is based on Bi-Weekly Meal Service

Discounted rates Apply to Weekly Service



Seafood Entrees priced on Type & Availability​​​​

**Special Pricing Applies: Vegan, Pescatarian, Paleo, etc.
Many more Creative Meals await you with Custom Gourmet by Lady J.
​All foods customized to your preference and dietary needs.
​
Join the Elite for this Exclusive Meal Service by calling
(314) 437-2027
.

​As your Personal Chef...
​"I'll focus on building your body so you can focus on building your business."​​-Lady J
ENTREPRENEURS SPECIAL DIETS
BUSY PROFESSIONALS ATHLETES
**Special Pricing Applies:
​Vegans, Pescatarian, Paleo, etc.
Seafood Meals Priced
​according to Type/Availability

​5 Meal ​
STARTER PACK
Get a Variety Pack Including 5 Different Meals for

$55!!
​TRY THE FOOD before you make a commitment.​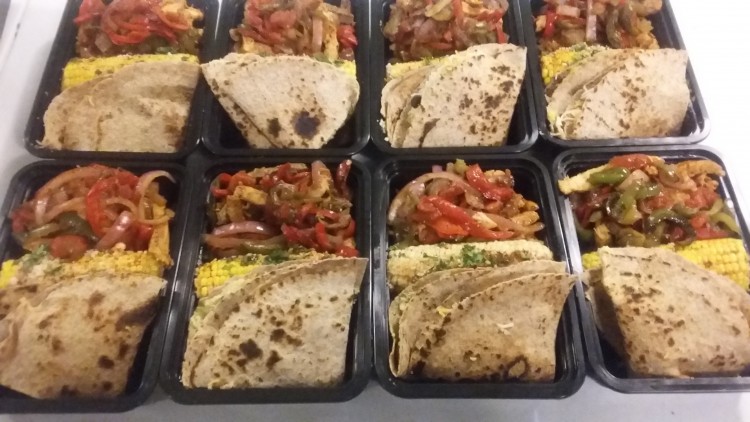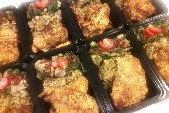 Protein Meal/Snack Selections

Muffins, Pancakes, Cookies, and other treats filled with protein and goodness to fuel your balanced healthy diet
​and curve your cravings!​​​​
Available in LOW or NO sugar, Gluten FREE, Vegan​ and Fat FREE varieties.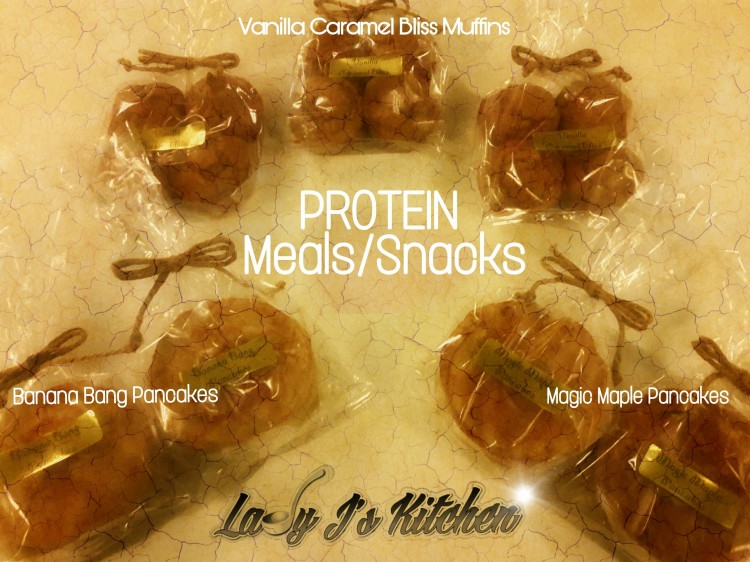 ONLY
​$10
​
DOZEN​​
​
Get them TODAY​ @ LOW Introductory Price
ONLY
​$10
​
DOZEN​​
​
Get them TODAY​ @ LOW Introductory Price